Photography
I started in the 70s developing my own black and white film and using the darkrooms at the Edinburgh Photographic Society. Digital photography is where it is at now: but still feels a bit like cheating.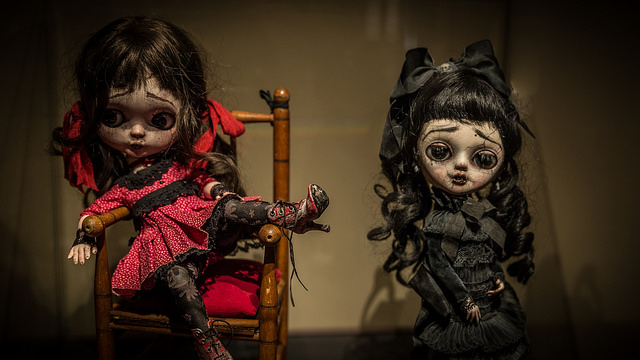 Dolls, Musee Miniature et Cinema, Lyon
Links
The LX100 Flickr Pool. There's something about this little camera that inspires creativity—although other groups have images that are more technically proficient, there's a sense of artistic expression in this pool that is refreshing. Awesome stuff!