Music
"If music be the food of love... let's eat it!"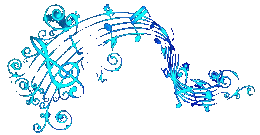 21 Dec 2019
Blockhead, by Devo. From "Duty Now for the Future." Effortlessly in and out of 11/8 timing—it doesn't get any more Devo than this.
14 Dec 2019
Your Reptilian Masters. Supporting Grant Sharkey on a stormy night at the Ice Box Arts and Music Centre, Glasgow. A high energy set from YRM with frontman and song-writer Mikey's driving bass providing a strong foundation for an impressive amount of musicianship from the band. Musically tight, the "punk" part of their prog-punk sound dominates, but they pumped out a variety of musical textures and moved comfortably through speed and mood changes. Their Reptilian Master theme was suitably disdainful. Enjoyable stuff—well worth a listen should they be playing near you.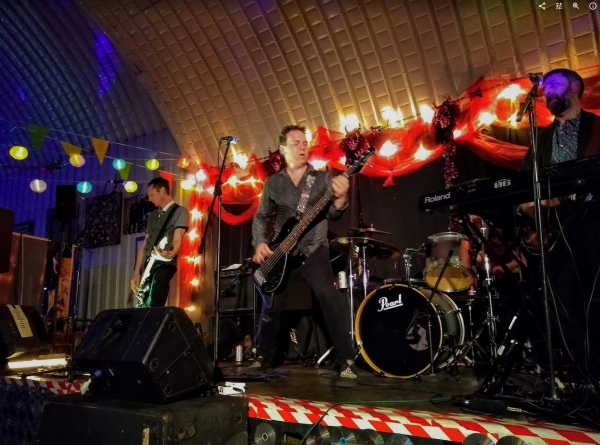 28 April 2019
Nina Hagen in concert, 1978. A force-of-nature—the lively Miss Hagen rules the stage. This is "Heiss", but the full concert is there if you look.
26 April 2019
Miserere, the Tallis Scholars, 1980. Considered the finest recording of Allegri's classy vocal counterpoint.